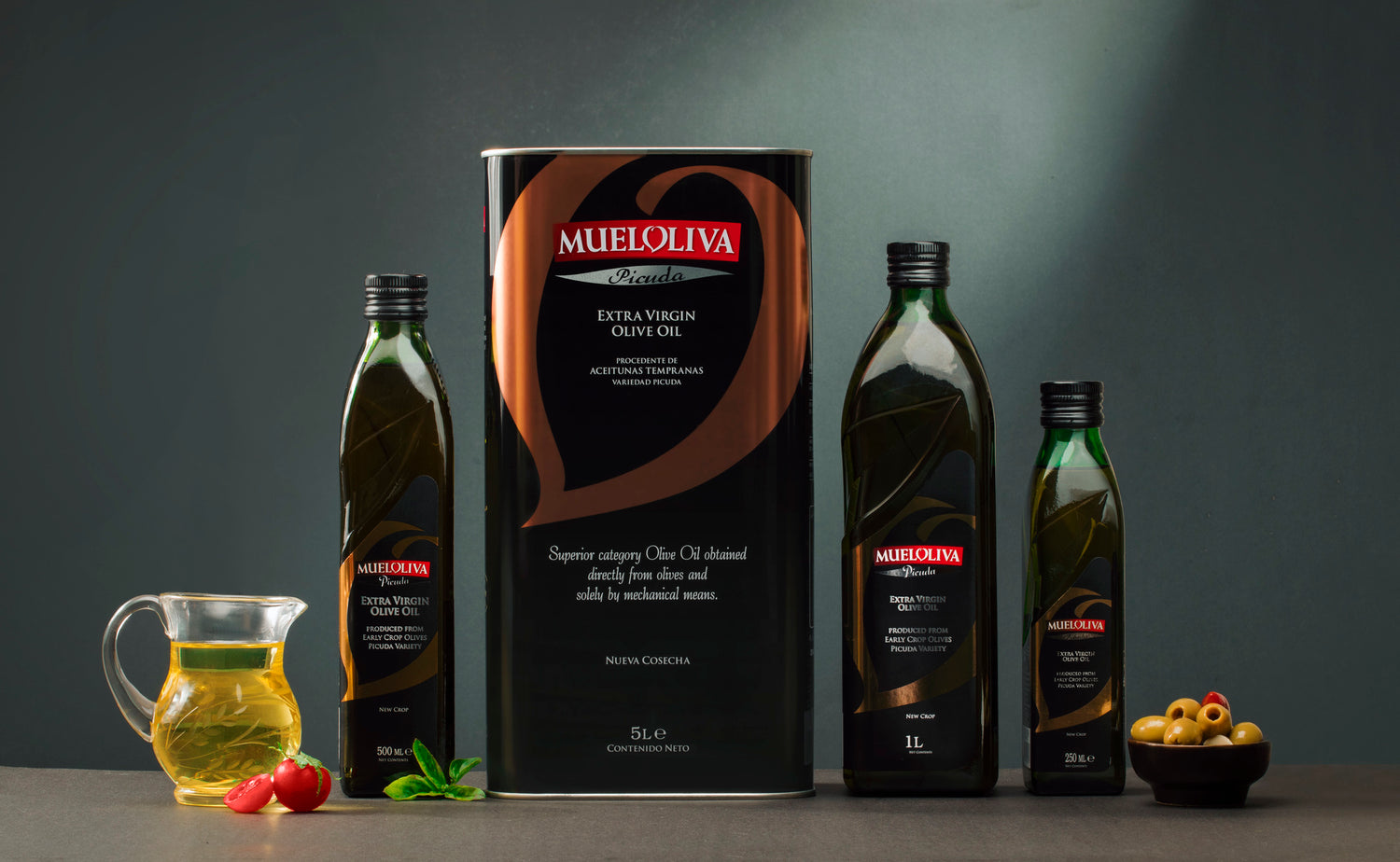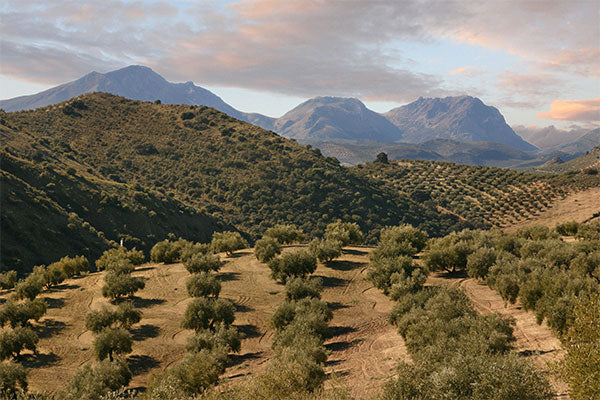 A Unique Place With Unique Olive Oils
We are from Priego de Córdoba, a Spanish town located on a place of fertile lands at the foot of the Subbetic Mountains of Córdoba, in the heart of Andalusia, the largest olive oil producing area in the world.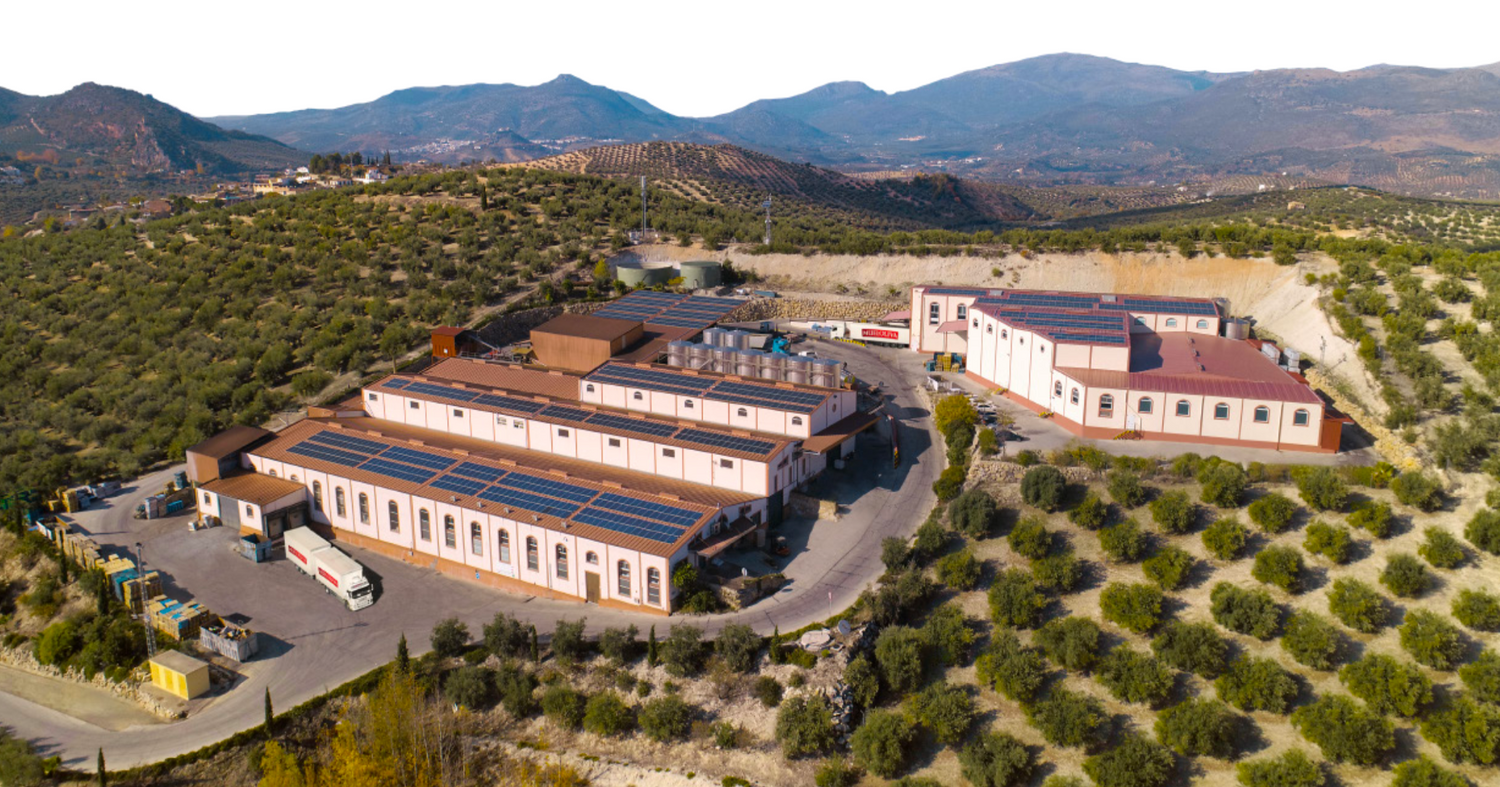 Merging Tradition and Innovation
This privileged location boasts a microclimate that is ideal for growing the finest olives, resulting in some of the most sought-after olive oils in the world.
"Our mission is to provide the best olive oil in the world with dedication to quality and excellence."
Mateo Muela Velasco - Founder
1942

Mr. Mateo Muela Velasco founded Mueloliva, with the strong belief that the future of our olive oil laid in the perseverance of tradition and artisan ways, rather than mass production.




1958

With this wise decision, he became the first to show that dedication to quality could yield the best results in the olive oil sector.

The company grew to own 2 mills already.

1975

The second generation took over the family industry. At that time, we owned 4 mills and worked with 2,500 farmers.


1984

We started bottling our own oils under the Mueloliva brand.

2001

We reinforced the identity of our brand and its product range.


2010

We renovated our facilities in
order to achieve a sustainable factory.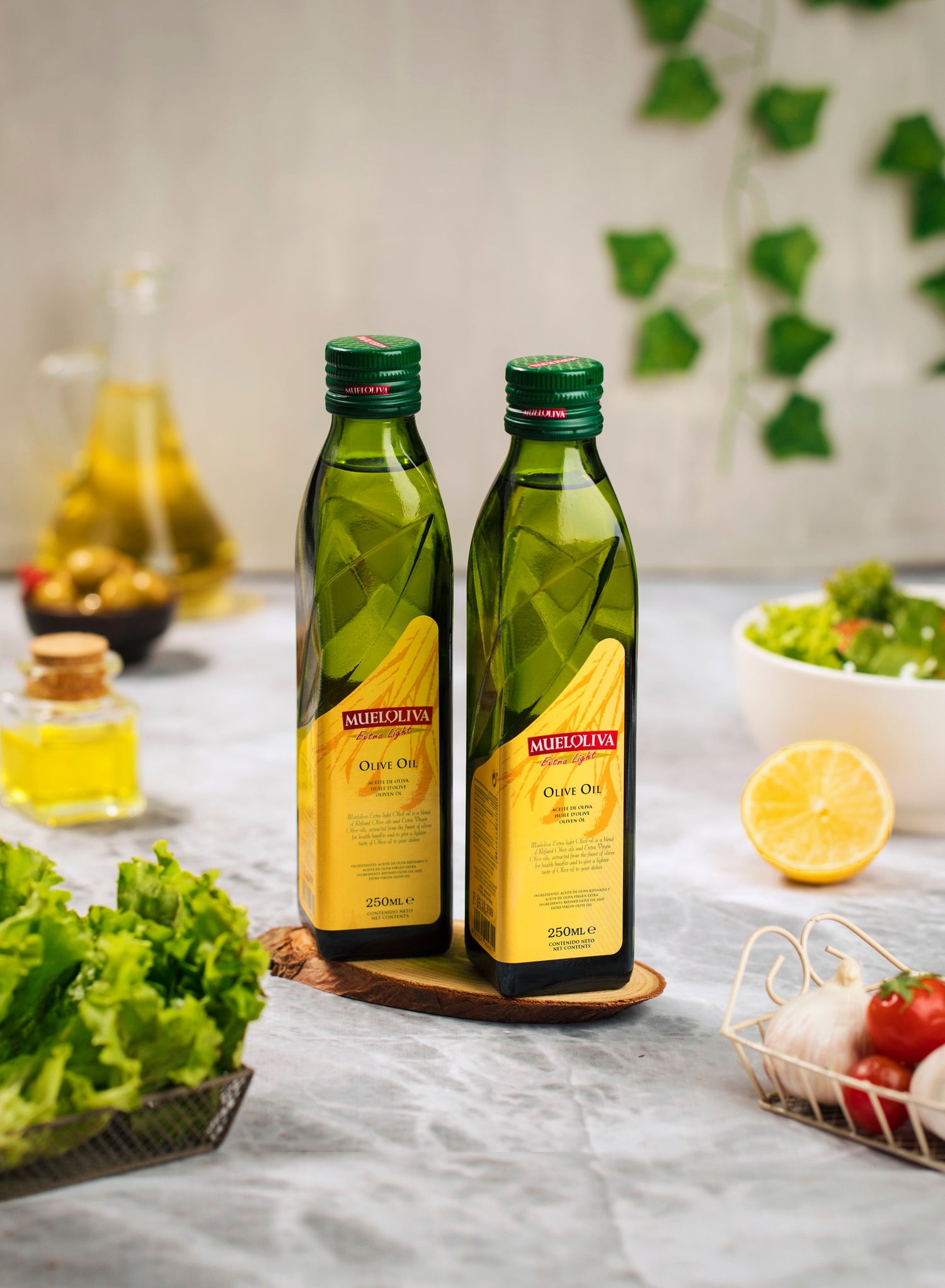 Quality that can be proven
Our olive oils have the lowest acidity in the market. Each and every batch of Mueloliva olive oil is chemically analyzed to ensure that the acidity remains extremely low. This is what differentiates us from other brands.
View chemical analysis certificates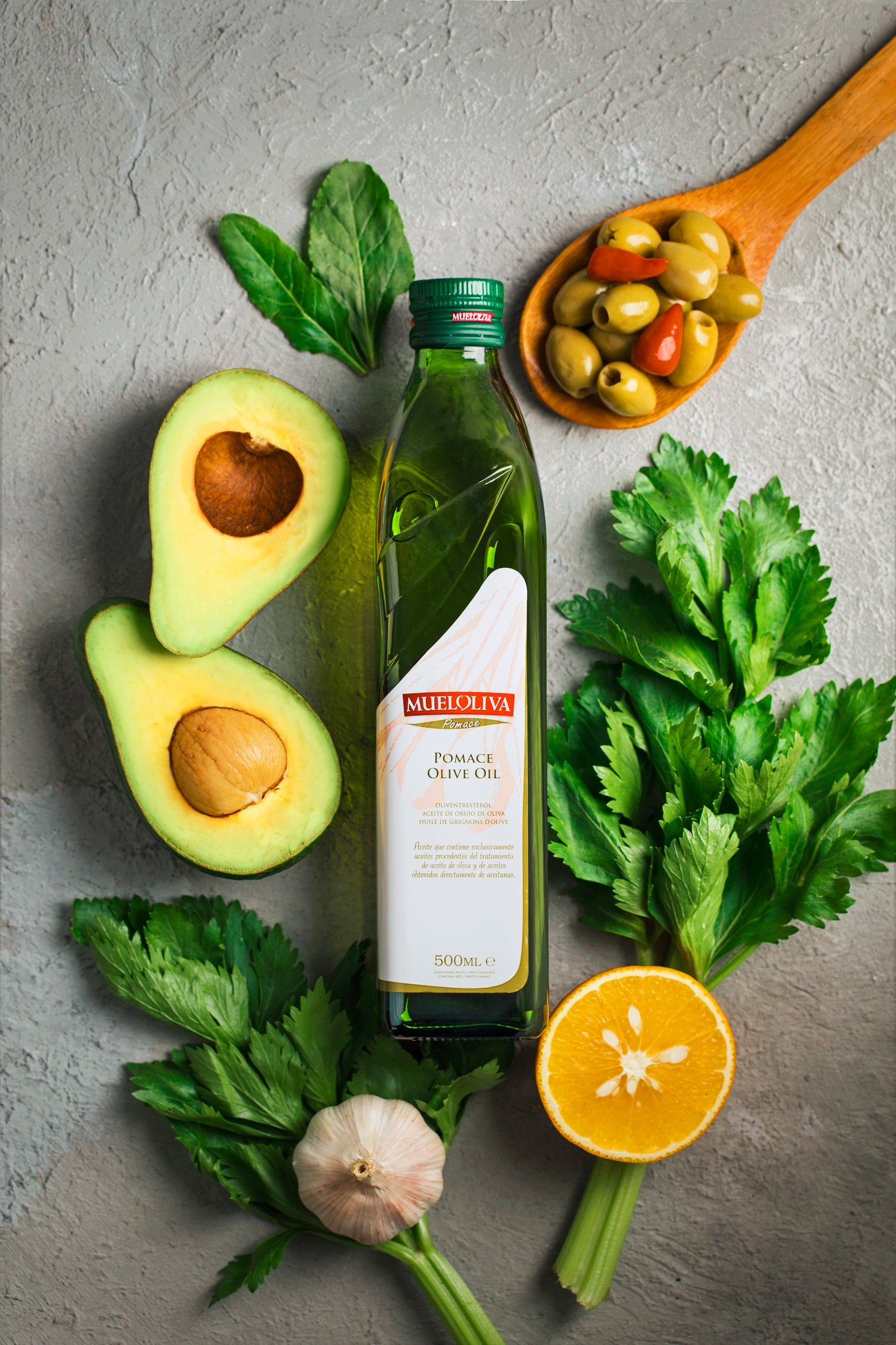 Where Trust & Traceability Thrive
When you choose Mueloliva, you can trust that you're getting top-quality olive oils that are 100% authentic. You'll never have to worry about getting expired or over-processed products, or fake ones. Our oils are pure and free from any artificial preservatives or fillers.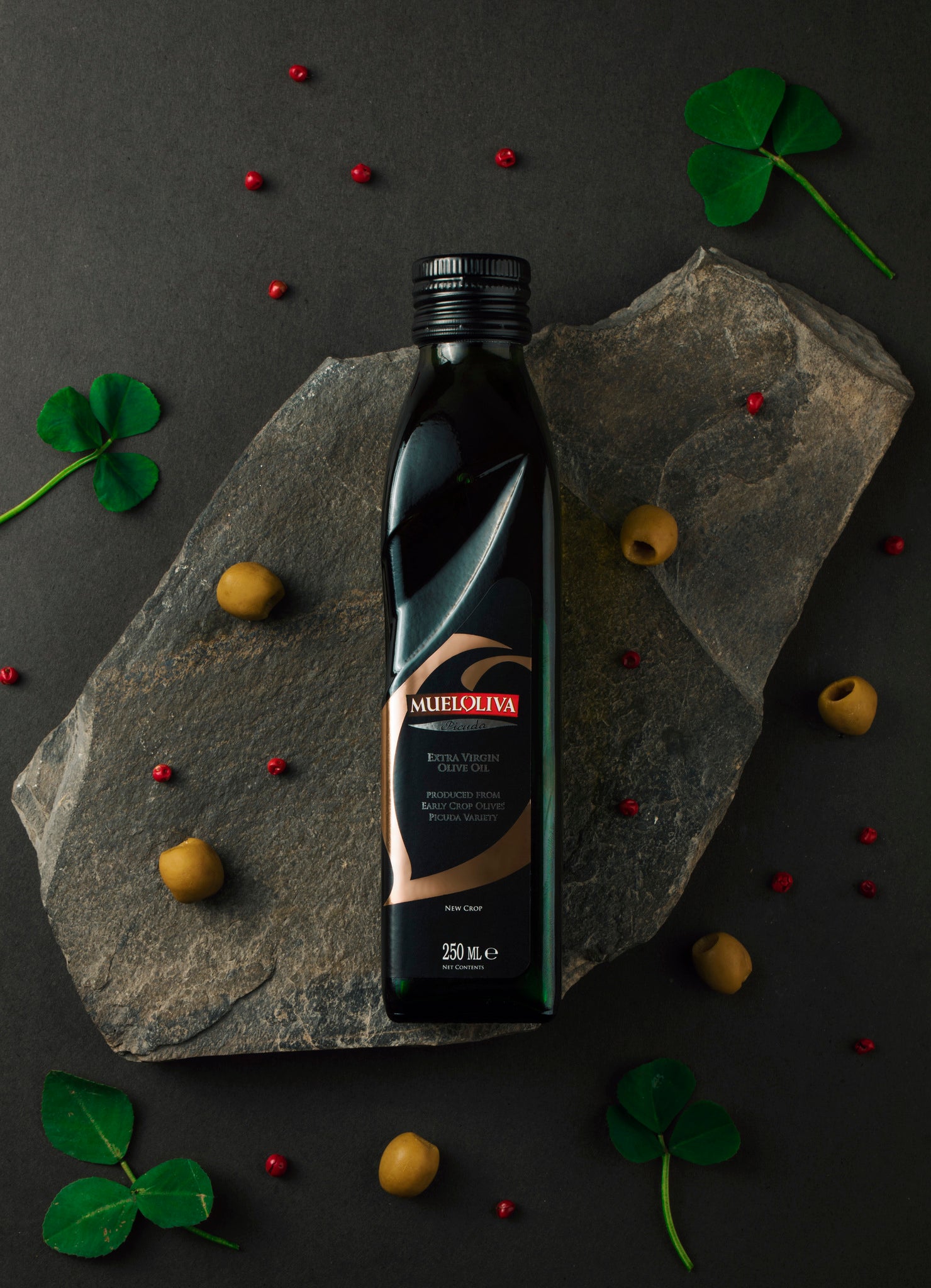 Experience excellence
At Mueloliva, we take great care in selecting the finest olives. These olives are then cold-pressed to create our oils. We only use olives from trees that have been around for thousands of years, so you can be confident that the oil you're consuming is pure and straight from nature. It's natural, healthy and never been tampered with in a lab.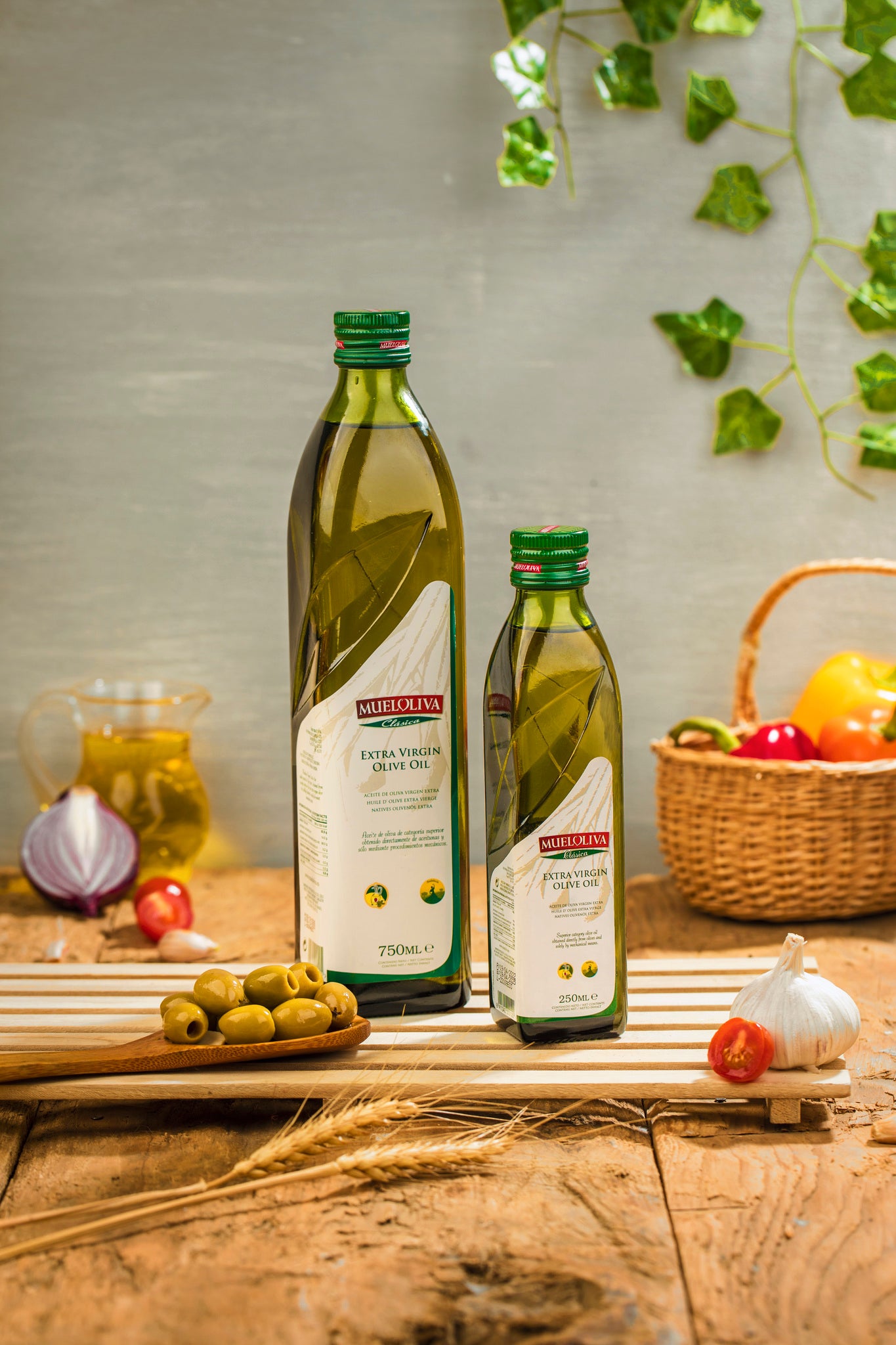 Present in 80 countries
We are one of the major Spanish olive oil exporters, present in 80 countries all over the world.

We are present in the USA and Canada, Central America ans South America, the European Union, the Middle East, and in major Asian countries.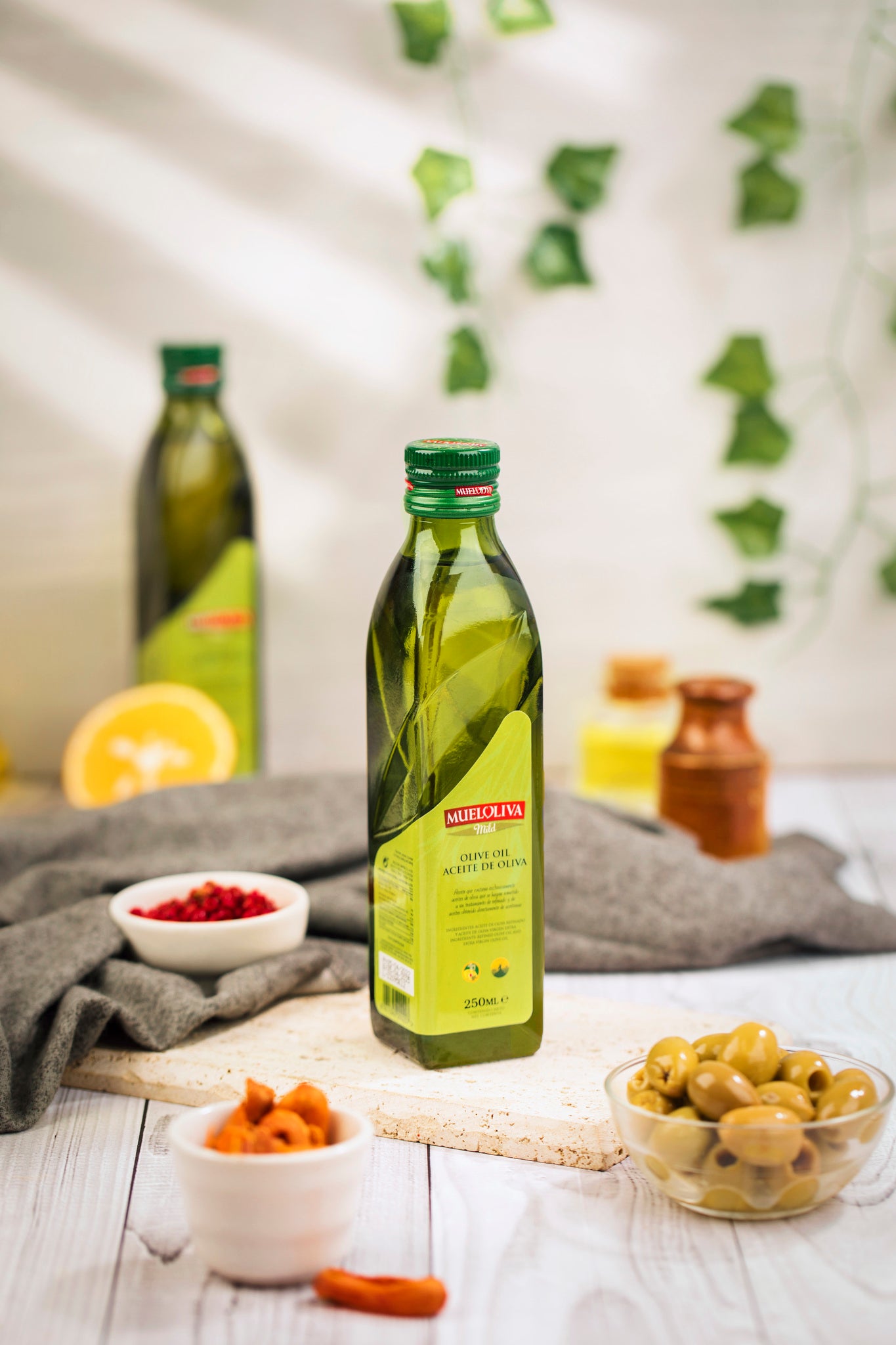 Committed to the environment
We are part of <5% of olive oils mills that do not wash our oil with water. Instead, we decant and filter, thus saving millions of liters of water compared to the methods used by most mills!
Our solar panels provide us with 35% of our energy needs. Our goal is to reach 50% by 2025.

Harvest

We go ahead of time to select the first green olives of each campaign at the best possible time, with the objective to harvest a fruit with a unique flavor and aroma.


Immediate Transportation

To preserve the freshness and aroma of the fruit, the olives are loaded and transported to the mill immediately. Once there, these are classified, cleaned and ground the same day.


Extraction

We extract our olive oils through a system that does not require heat or water application during the process, ensuring that our oils retain their natrual attributes.


Bottling

We complete the bottling process in our mill, thus eliminating any risk in the transport of goods.

Our Heritage
Watch the behind-the-scenes video below to learn more about us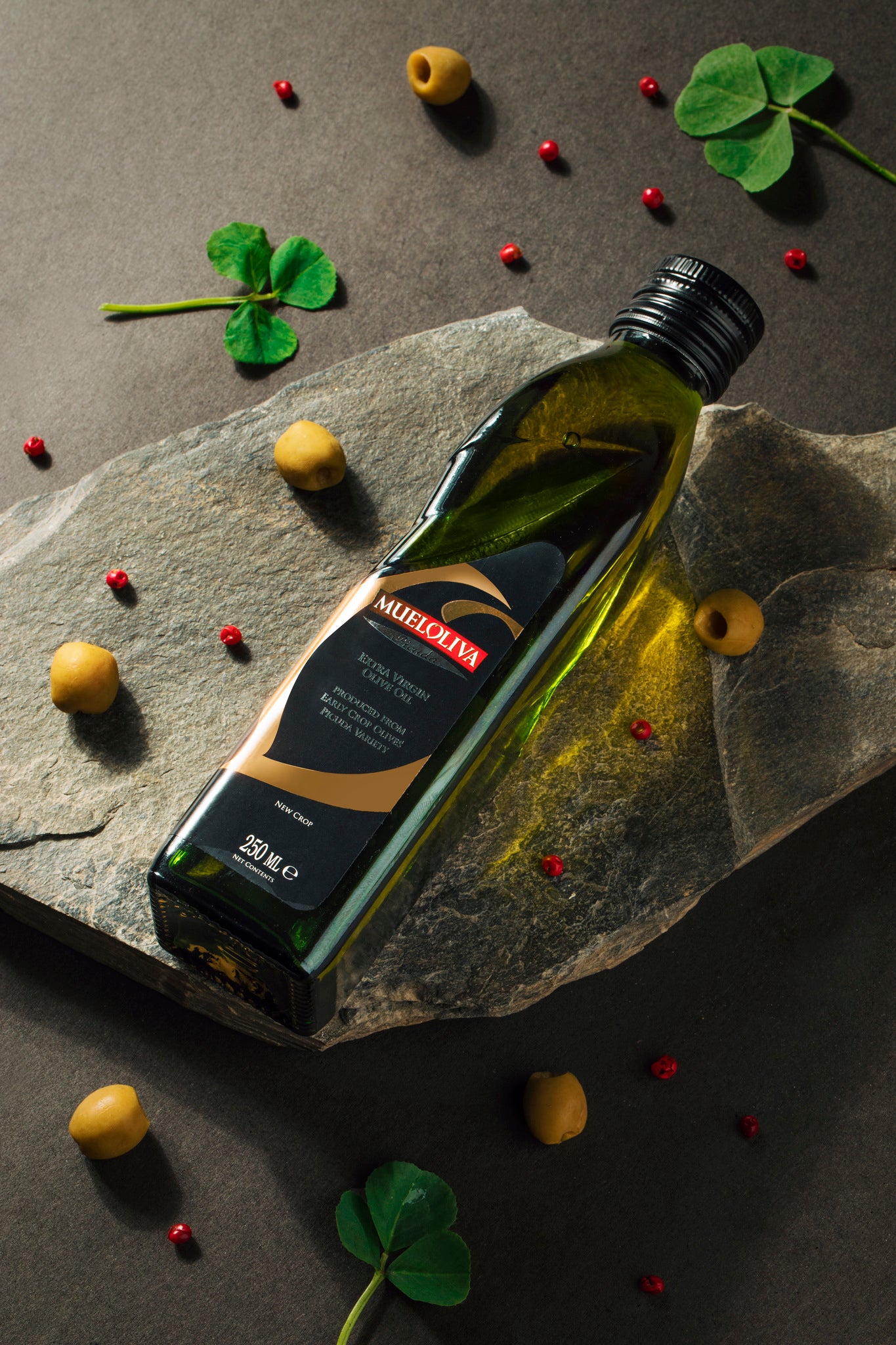 Over 400 awards in 17 countries
For the past 80 years, we've been dedicated to creating delicious extra virgin olive oil that is truly exceptional. Thanks to our commitment, we've been recognized for our efforts. Our family of extra virgin olive oils has won numerous awards in competitions throughout Europe, the United States and around the world. We're proud to bring you the highest quality olive oil in the market, and we're sure you'll love it too.